PANDUAN LENGKAP IMPLEMENTASI ODOO V10 UNTUK PERUSAHAAN MANUFACTURE (MRP)
---
---
30-day money-back guarantee
Free Shipping in U.S.
Buy now, get in 2 days
PANDUAN LENGKAP IMPLEMENTASI ODOO V10 UNTUK PERUSAHAAN MANUFACTURE (MRP)
Disarikan dari pengalaman implementasi Odoo di beberapa perusahaan industri garment, migas, dan farmasi
Buku ini menjelaskan strategi implementasi Manfacturing Resource Planning (MRP) Odoo versi 10 untuk bisnis manufaktur khususnya yang ada di Indonesia.
Pada buku ini dijelaskan secara detail bagaimana setup, konfigurasi, import data awal, input transaksi pada modul MRP dan semua yang diperlukan sampai sistem siap digunakan oleh user, yaitu Accounting, Purchase, Inventory, dan Sales.

Buku ini cocok bagi anda yang bergerak di perusahaan yang akan menggunakan sistem MRP Odoo secara langsung maupun untuk anda yang bergerak di bidang konsultasi IT dan hendak mengimplementasikan Odoo untuk client.
Semoga bermanfaat.


About the E-Book

About the Author

Akhmad D. Sembiring is 10 years-more IT practitioner, CEO of vitraining.com, book writer, and trainer
              Search his name on Google to find out more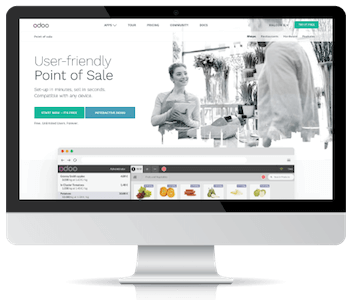 Pokok Bahasan
· Setting dan basic Module Manufacturing Resource Planning.
· Cara cepat memahami konsep Proses Produksi beserta contoh-contohnya.
· Import template data Customer dan Partner.
· Import template data Chart of Account perusahaan manufaktur.
· Import template data Produk dan Kategorinya.
· Import template data Bill of Material.
· Import template data Routing Work Order.
· Mengelola Bill of Material
· Mengelola Manufacturing Order
· Mengelola Routing, Work Order, dan Work Center
· Proses Pengambilan Bahan Baku untuk mengurangi stok bahan baku
· Cara Setting Work In Process (barang dalam proses)
· Proses pencatatan Produk Jadi untuk menambah stok barang jadi
· Cara menghitung Harga Pokok Produksi Otomatis
· Cara membuat proses produksi Make to Order (trigger dari sales order)
· Cara setting production minimum order point
· Cara mencatat Batch Produksi dan Batch Bahan Baku
· Cara mencatat Expire Date produk jadi dan bahan baku
· Cara pengambilan bahan untuk sample.
· Reporting MRP.
Gratis addons
· MRP Production Cost : untuk menghitung HPP dari total komponen bahan baku dan mengupdate cost price product jadi.

· MRP Production QC: untuk melakukan proses QC setelah produk jadi selesai diproduksi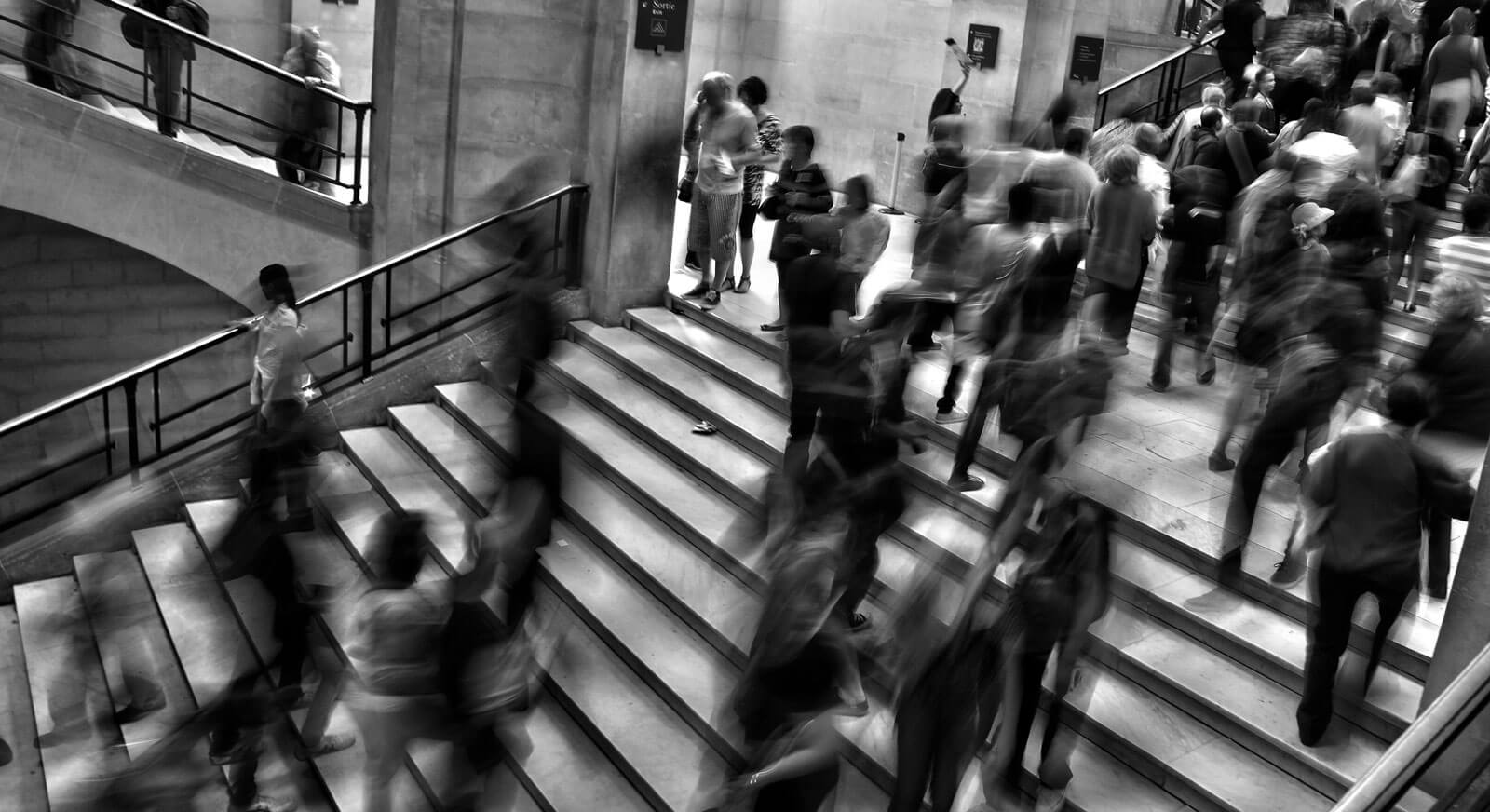 ---