E-BOOK 5 HARI MENGUAK MISTERI ADDONS OPENERP 7.0
---
30-day money-back guarantee
Free Shipping in U.S.
Buy now, get in 2 days
E-BOOK 5 HARI MENGUAK MISTERI ADDONS OPENERP 7.0
Buku ini menceritakan bagaimana mulai membuat addons untuk Odoo 7 secara lengkap. Pembahasan dimulai dari membuat folder, membuat file identifikasi addon, membuat class, membuat view XML, inherit class, inherit view, advanced view, workflow, security, wizard, dashboard dan report, bahasa, sampai dengan web services.
Bahasa yang digunakan sengaja tidak formal karena materinya sendiri sudah cukup berat.


Semoga buku ini bermanfaat bagi kemajuan dunia IT di Indonesia.

About the E-Book

About the Author

Akhmad D. Sembiring is 10 years-more IT practitioner, CEO of vitraining.com, book writer, and trainer
              Search his name on Google to find out more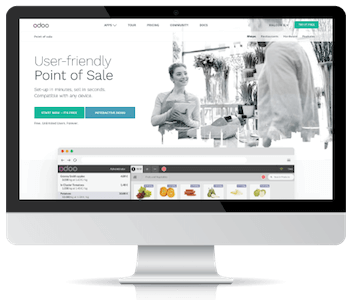 Topics

TARGET PENCAPAIAN 5 HARI
HARI 1: • Intro• Contoh Soal Aplikasi : Academic Information System• Struktur Addons • Desain ERD• Bikin Addons Academic• Bikin Menu dan ActionWindow• Class Course• Class Session• Relasi Course ke Session• Class Attendee• Relasi Session ke Attendee
HARI 2: • Inheritance – Instructor• Functional Fields – Percentage Taken Seats• Event OnChange • Constraints• Nilai Default – Lambda Function• Fitur Duplicate
HARI 3: • Advanced View• Workflow
HARI 4: • Security • Wizard
HARI 5: • Internationalization• Report• Dashboard• Web Services
CONTOH SOAL APLIKASI : ACADEMIC INFORMATION SYSTEM
Contoh soal yang kita jadikan bahan praktek adalah system informasi Akademik. Terdiri dari data Course yang punya banyak Session. Setiap Session dihadiri oleh banyak peserta (Attendee). Course ada penganggungjawabnya, yang kita link ke User Odoo. Setiap Session ada instrukturnya yang link ke Partner Odoo.
Setiap Attendee dihadiri oleh peserta yang juga di-link Partner Odoo.
Partner yang udah jadi Instrktur pada suatu Session nggak boleh lagi jadi Attendee pada Session itu.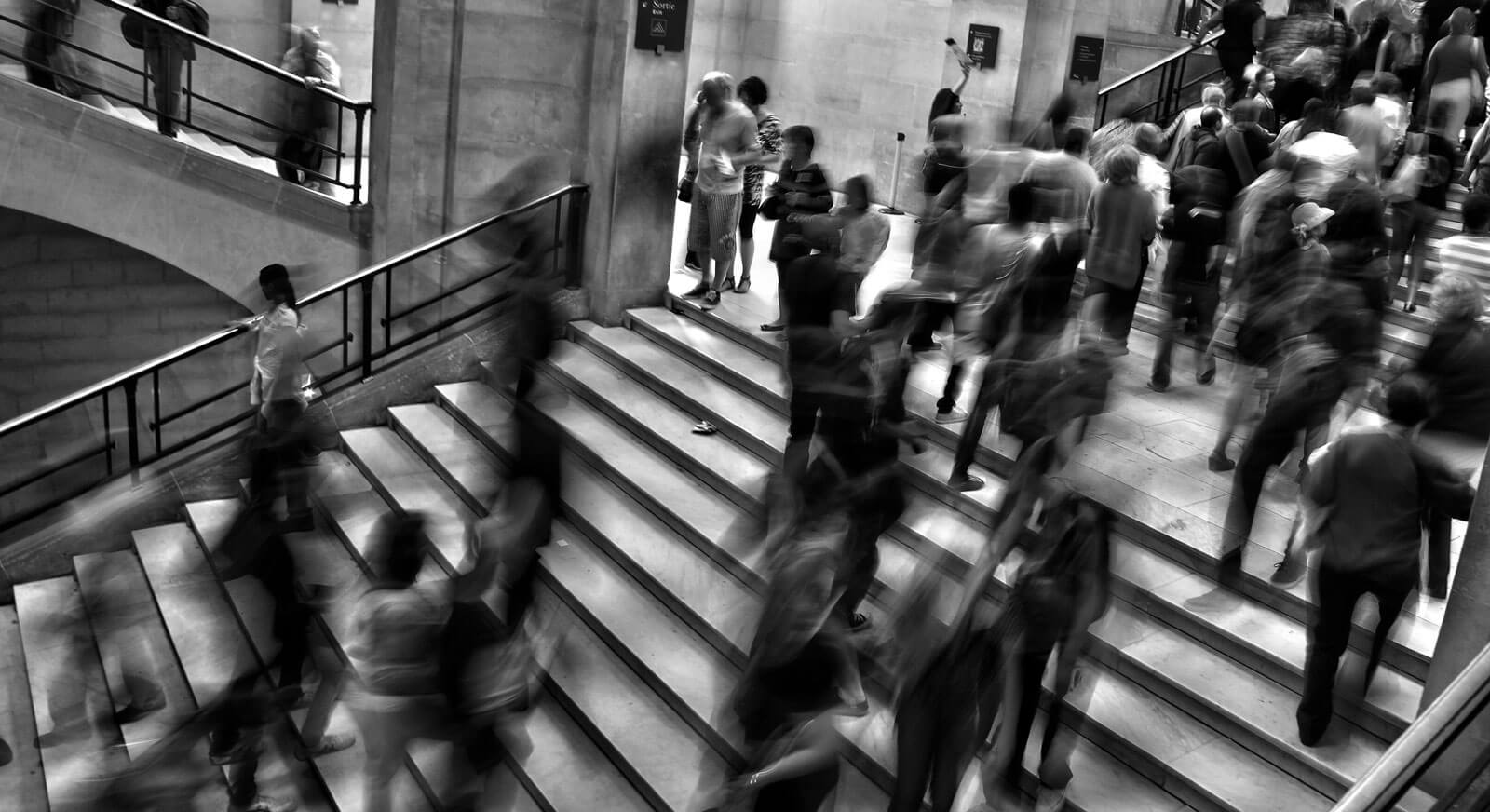 ---