PY01 Python Basics
08/29/2018 09:00

to

08/30/2018 17:00

(

Asia/Jakarta

)
---

Intro
Python is a general-purpose interpreted, interactive, object-oriented, and high-level programming language. It was created by Guido van Rossum during 1985- 1990. Like Perl, Python source code is also available under the GNU General Public License GPL. This training gives enough understanding on Python programming language.
Audience
This training is designed for software programmers who need to learn Python programming language from scratch.
Prerequisites

You should have a basic understanding of Computer Programming terminologies. A basic understanding of any of the programming languages is a plus.
Syllabus

PYTHON OVERVIEW
PYTHON – ENVIRONMENT SETUP
PYTHON BASIC SYNTAX
PYTHON VARIABLE TYPES
PYTHON BASIC OPERATORS
PYTHON DECISION MAKING
PYTHON LOOPS
PYTHON NUMBERS
PYTHON STRINGS
PYTHON LISTS
PYTHON TUPLES
PYTHON DICTIONARY
PYTHON DATE & TIME
PYTHON FUNCTIONS
PYTHON MODULES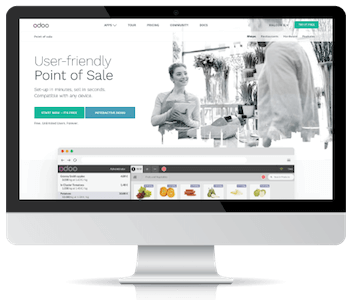 Mau Versi E-Book dan Video Tutorial?
Bentrok waktunya?
Ikuti training dalam versi online video tutorial... bisa belajar kapan saja dan dimana saja.... Klik disini
Atau lebih suka baca E-Book ? Klik disini